Founded in 1991, RIKK is a leading institution in the field of women's, gender and equality research in Iceland. RIKK promotes interdisciplinary gender research and the dissemination of research results and information. RIKK works with academics from the five Schools within the University of Iceland as well as with academics and specialists from other universities and institutions. RIKK also serves in an advisory capacity to government and civil society bodies. Representing the University of Iceland, the Institute is an active participant in European and Nordic networks and international research projects. In addition, RIKK develops, administrates and provides funding for research projects, hosts international and local conferences, and runs a public lecture series, symposia and workshops.
RIKK is run in close collaboration with GRÓ-GEST and the EDDA Research Center in Critical Contemporary Research with emphasis on equality and difference.
RIKK is administrated by a five-member board of representatives from four Schools at the University of Iceland. The Director of RIKK is Dr. Irma Erlingsdóttir.
Contact information:
RIKK – Institute for Gender, Equality and Difference at the University of Iceland
Gimli, Saemundargata 10, 102 Reykjavik, Iceland.
RIKK – Institute for Gender, Equality and Difference has a steering comittee that has 5 members who each serve for four years at a time. The current committee serves from 2020-2023. RIKK's rules of procedures are available in Icelandic.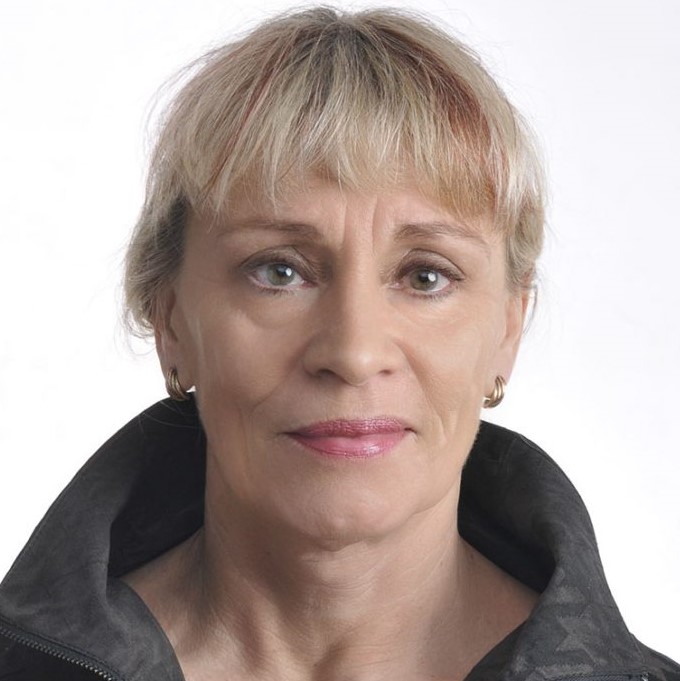 Hólmfríður Garðarsdóttir
Professor at the Faculty of Languages and Literature at the University of Iceland and chairman of the committee
Jón Ólafsson
Professor at the Faculty of Icelandic and Comparative Cultural Studies at the University of Iceland and vice-chairman of the committee

Annadís G. Rúdólfsdóttir
Senior Lecturer at the Faculty of Education and Diversity at the University of Iceland
Kolbeinn Stefánsson
Lecturer at the Faculty of Social Work at the University of Iceland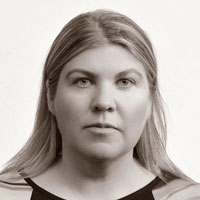 Sigrún Ólafsdóttir
Professor in the Faculty of Social and Human Sciences at the University of Iceland