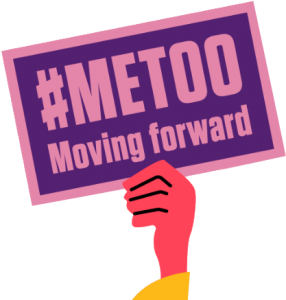 An International conference on the impact of the #MeToo movement held in Harpa 17-19 September 2019. The conference is a part of the Icelandic Presidency of the Nordic Council of Ministers in 2019 and is organised in collaboration with RIKK.
Since the #MeToo movement gained traction in 2017, millions of women have used the hashtag #MeToo on social media across the world. Anonymously or not, women have revealed epidemic levels of harassment, violence, and everyday sexism. Women have called upon people in a position of power to act and to help bring an end to women's inequality and systematic sexism. In some countries the impact of #MeToo has been minimal while in others the movement has led to a robust review of structural inequalities, within specific sectors or in society at large. The impact of #MeToo has been significantly different amongst the Nordic countries, which normally rank high on gender equality indexes.
This Nordic/international conference will explore the #MeToo movement in an international context, and address important questions: Why did the movement gain such momentum in 2017 and what was the different impact on sectors, societies and countries? What does #MeToo tell us about the intersections of gender, sex, race, class, religion, ethnicity, age, disability and sexualities? What impact will #MeToo have on women's equality in the Nordic countries and beyond?
Lecturers include Angela Davis, Emma Holten, Cynthia Enloe, Marai Larasi, and Roxane Gay.
Visit the conference website for more information.
Videos of the plenary sessions are available on a youtube playlist: